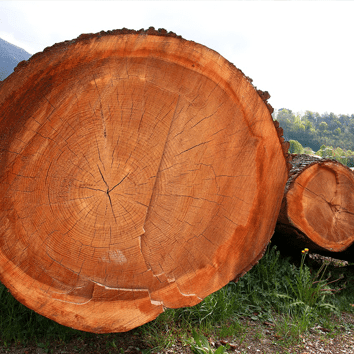 Timber
We incorporate a large variety of different timber species and grades into our projects. Each product is as diversified as our customers who ultimately make the selection on the timbers. When selecting the materials, we consider a variety of criteria. The species is one of them and we differentiate between softwoods and hardwoods.
Softwoods
Douglas Fir
:
This is a species that has a nice variety of colors, ranging from white to reddish. The knots are rather small and usually blend in nicely with the grain. It's also very strong from a structural point of view and is one of the species that can be used on exterior structures.
Eastern White Pine
:
This is a rather soft wood and some of the members often need to be larger than in other species. The color of the grain is mostly white and it has distinctive dark-brown to black knots which offers a great contrast to the light grain.
Red Cedar
is of reddish to a darker brown color and has a strong smell to it. We can offer Red Cedar for both interior and exterior applications.
Cypress
is an excellent choice for a very durable exterior application, which makes it our favorite! The color is very light to beige-brown and weathers to a nice light gray when exposed to the elements without any UV-blocking finish.
Other softwood species include Hemlock Fir, Port Orford Cedar, Yellow Cedar, Southern Yellow Pine and more.
Hardwoods
Oak
:
This species has several sub species. Red Oak has a reddish tan to the oak color and can be used for interior structures only. White Oak is lighter in color and can also be used in weather exposed structures. Mixed Oak is a mix of all different Oak sub species including Pin Oak and others and can only be used in sheltered spaces.
Hickory
:
This species has a wide range of grain colors and patterns.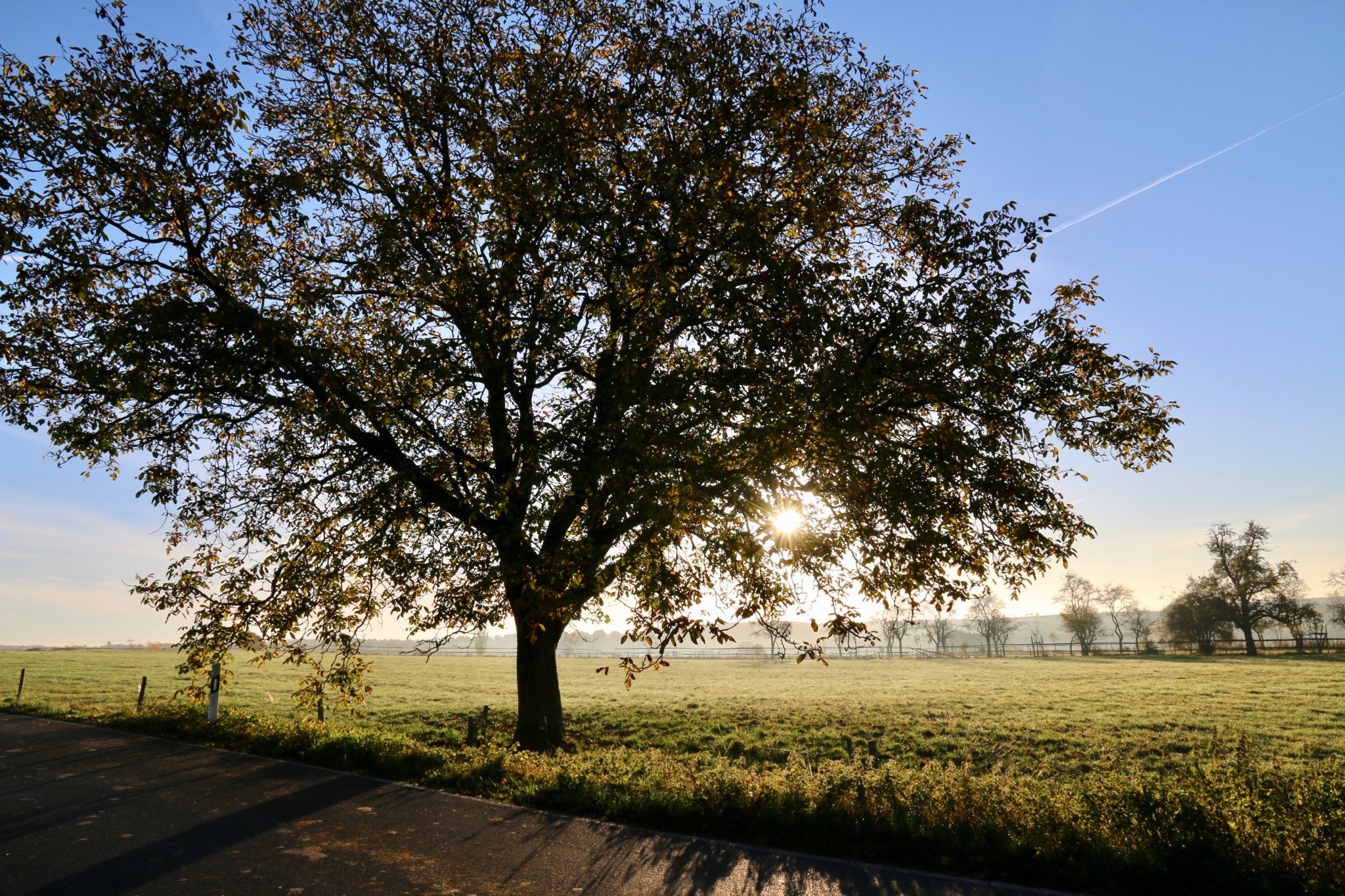 In addition to the choice of the timber species we also consider moisture content, the grades, surface finishes, stains and chamfering options to fine tune the finished product. If you are looking for an extra rustic look, we would recommend green, rough sawn, boxed heart, Mixed Oak with a Danish Oil finish and possibly an oscillating chamfer. Oak has the tendency to shrink and twist more than most other species. Having the heart in the center of each timber magnifies the twisting and cracking even more.
If you are looking for a more contemporary look, we would recommend using a RFV Kiln Dried, planed or band resawn, FOHC, select structured Douglas Fir with possibly a heavy offset chamfer and a 2 coat of polyurethane glossy finish. Douglas Fir is a species that doesn't twist much during shrinkage and by keeping the heart out of the beam it further reduces movement of the timbers. Furthermore, the shrinkage is already done while fabricating so we know where and how big the cracks so we can rotate the timbers accordingly to hide them against the walls or other less obvious areas.
We can achieve almost any look between the two extremes by combining the different parameters.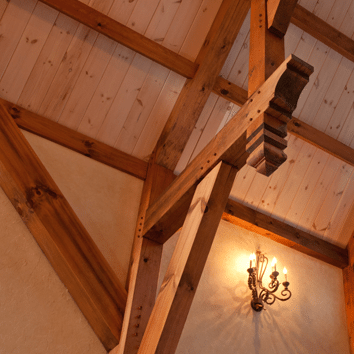 Structural Insulated Panel Systems (SIPS)
Building with SIPS is not only cost effective, but much more energy efficient. SIPS reduces your carbon footprint, uses highly renewable resources, and reduces the amount of waste in our landfills. Using this building system results in a 15 times tighter home compared to homes built from traditional building techniques. We use wood from fast re-growth trees to make our SIPS. These trees are replanted into controlled forests where they are cultivated and harvested. The SIPS are prefabricated in our factory which reduces the amount of waste on your job site.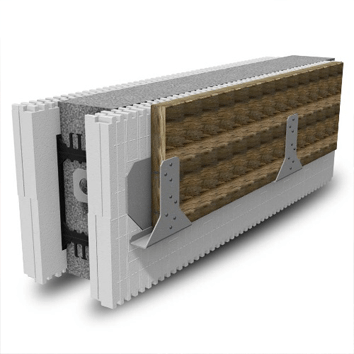 Insulated Concrete Forms (ICF Blocks)
These are hollow foam blocks which are stacked into the shape of the exterior walls of a building, reinforced with steel rebar, and then filled with concrete. ICF homes are much more quiet, safe, and energy-efficient than those built with traditional construction methods.